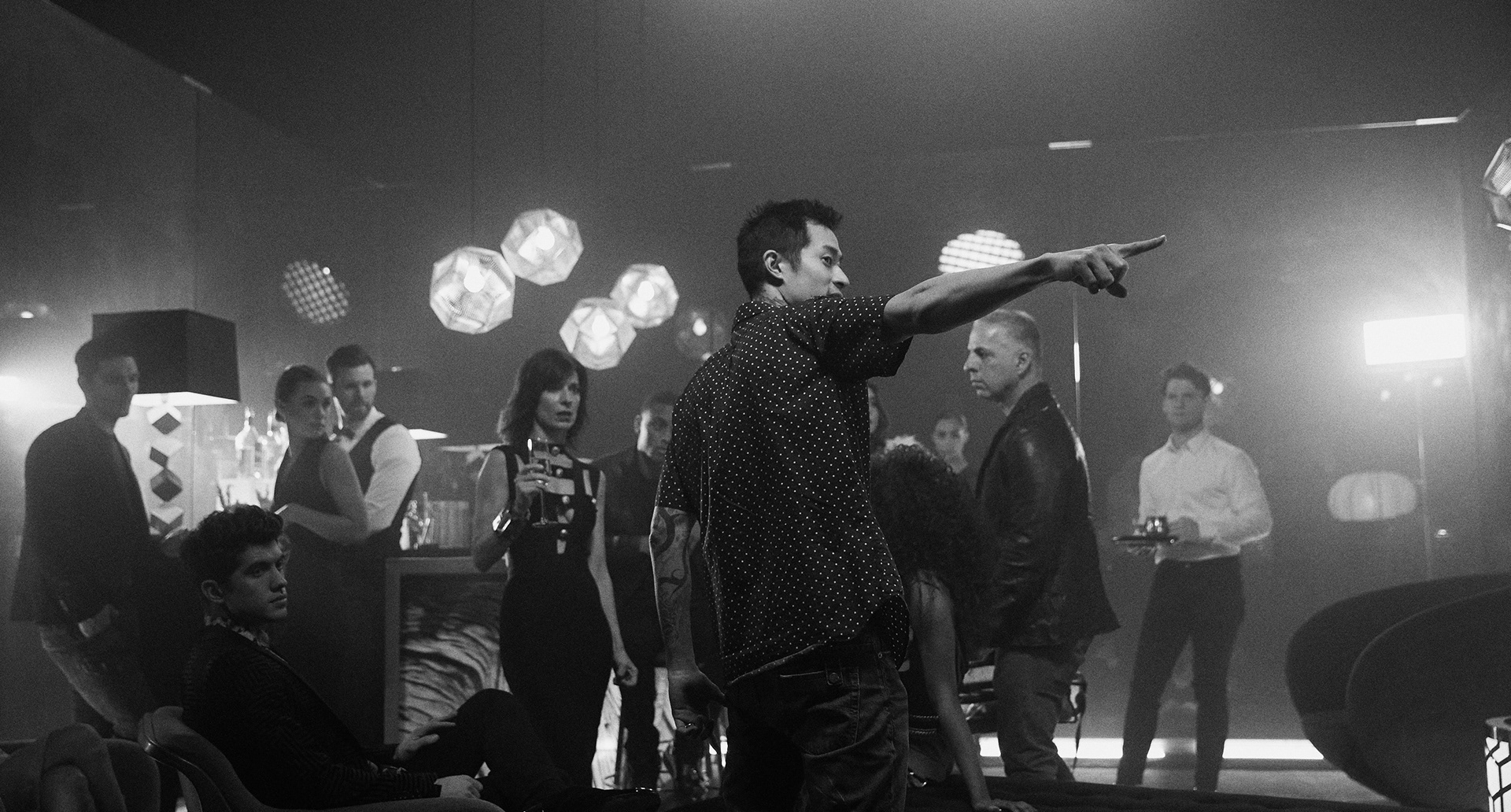 Nicholas is a director based in Los

Angeles

, by way of Hawaii and Hong Kong. He has directed commercials for global brands as Google, Samsung, Disney, Kia, Nestle, Procter & Gamble, Spotify and UCLA, and filmed for artists including Nick Jonas, Blink-182, Bastille, Jason Derulo, Panic! At The Disco, Elton John, Sara Bareilles, James Bay, Enya, Kylie Minogue, Salvatore Ganacci and K-Pop megastars Monsta X.  
Narrative is at the heart of Nicholas' work. Known for his cinematic, emotional and kinetic visual style, his films often center on character-driven stories exploring humanity, humor and pathos through a quietly intense lens. His videos have been featured in major publications as The LA Times, Rolling Stone, Billboard, Variety, NME, MTV, Complex, Entertainment Weekly, Alternative Press, The Telegraph, Maxim, Teen Vogue, Booooooom, Videostatic, Promo News and Huffington Post.